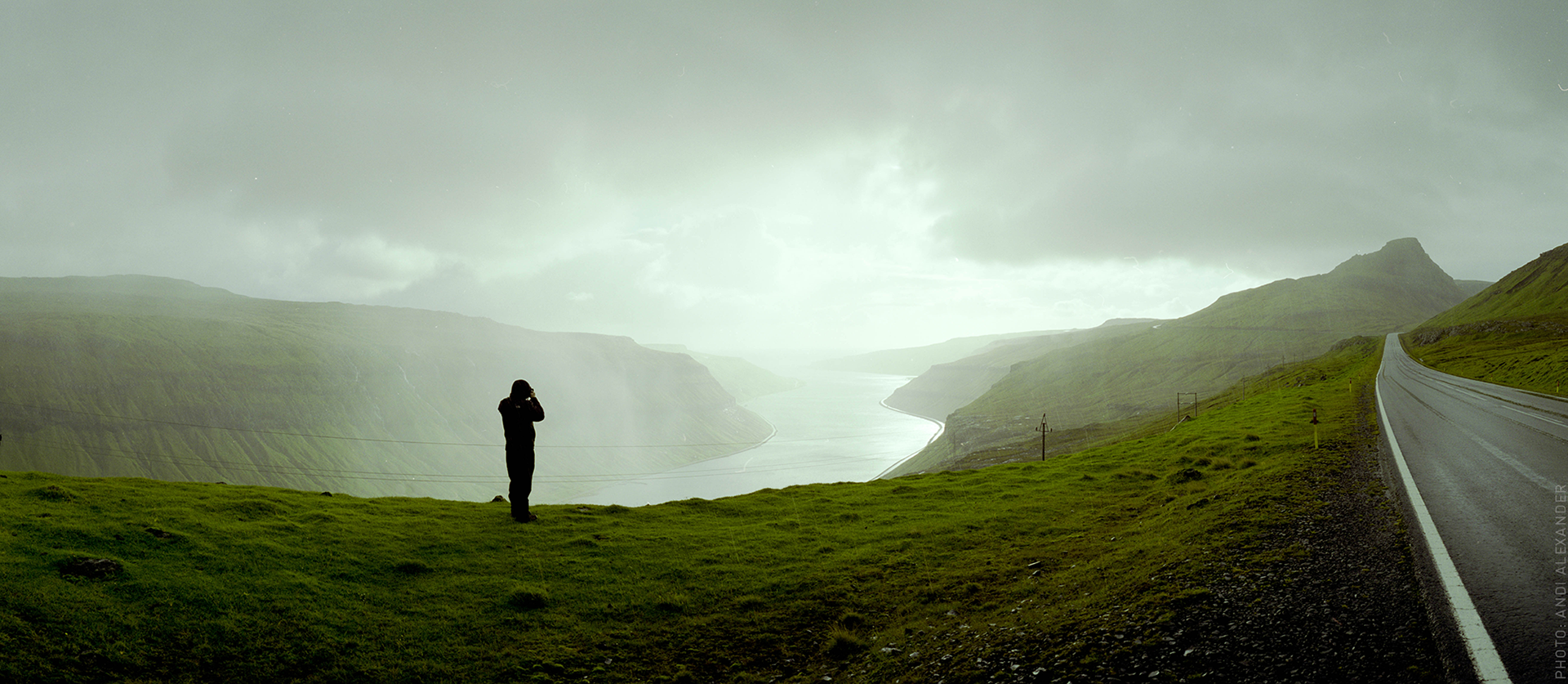 Bio:
Clay Lipsky (b.1974 USA) is a visual artist living in Los Angeles, California. An Emmy Award winning graphic designer, his career encompasses work in television, film, music videos, print and multimedia. Growing up his focus ever shifted from illustration to photography, cinema, graphic design and animation. That's still how he rolls today. His photography has been exhibited and published internationally, most notably at the United Nations in Vienna and New York City, Galerie le Carré d'Art (France), Lishui Photo Festival (China), National Museum of Contemporary Art (Romania), The Annenberg Space for Photography (USA), the Smithsonian's National Atomic Testing Museum (USA) and with Esquire Russia. Additionally Clay serves as Art Director for the photoblog
LENSCRATCH
. Older design work can be found @
GoClayGo.com
.
Statement:
My career as a graphic designer has made me a chameleon of visual styles and this greatly influences my photography as well. Despite the variety of techniques, my art revolves around certain recursive themes. The core concept is best described as "man vs. world" for I am continually observing how the protagonist of man affects and is effected by the world around him.